By activating computer protection, Windows will create system restore points at regular intervals, especially prior to system updates or new installations, without the need for manual user intervention. System restore points contain system files, installed applications, Windows Registry, and system settings. Individual files and documents are not included.
Here's how to enable/disable computer protection in just a few steps.
1. Open advanced system settings
First, search for "advanced system settings" through the Windows search text field (1) and select the corresponding entry (2).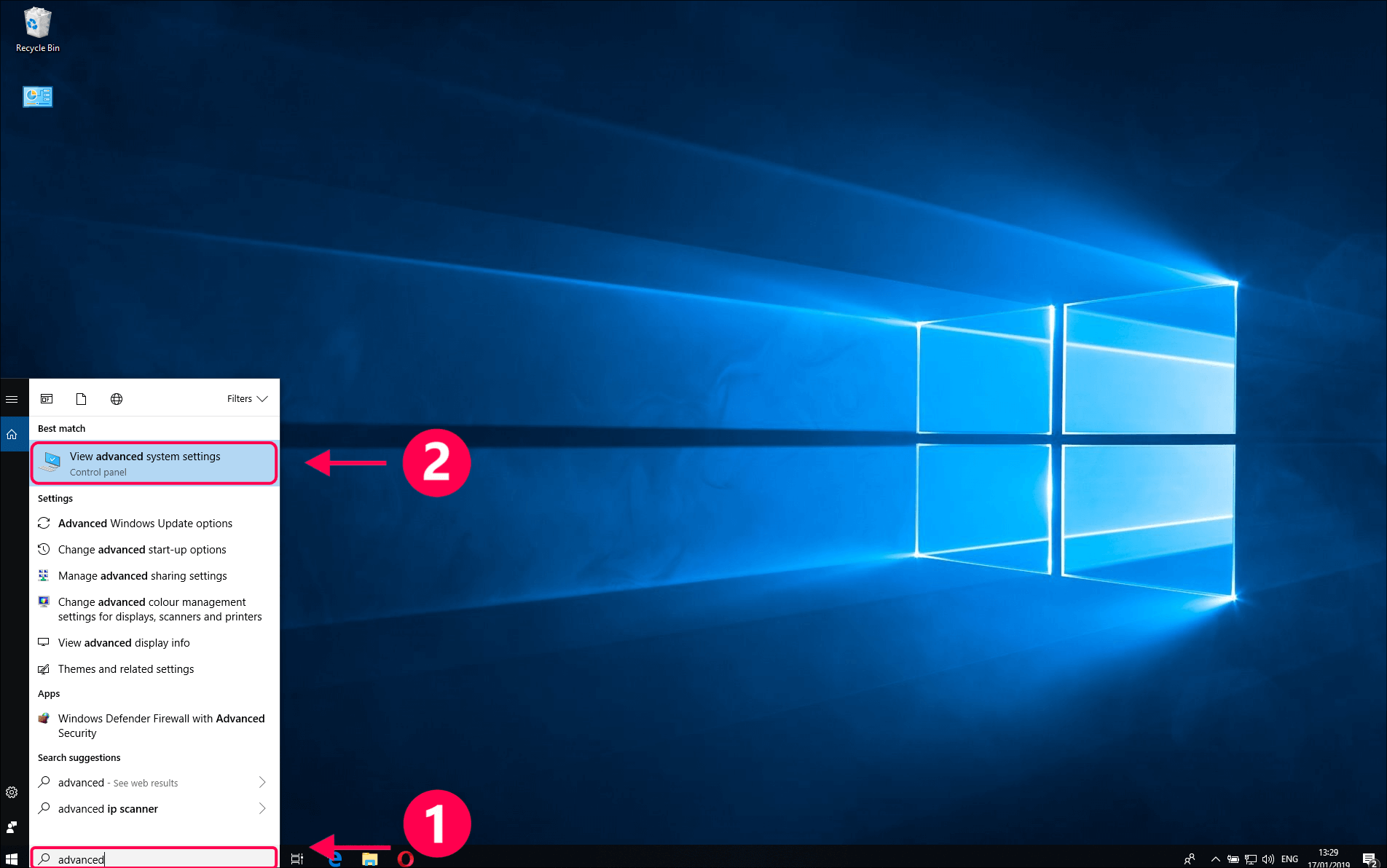 2. System Protection
Then, select the "System Protection" tab (1).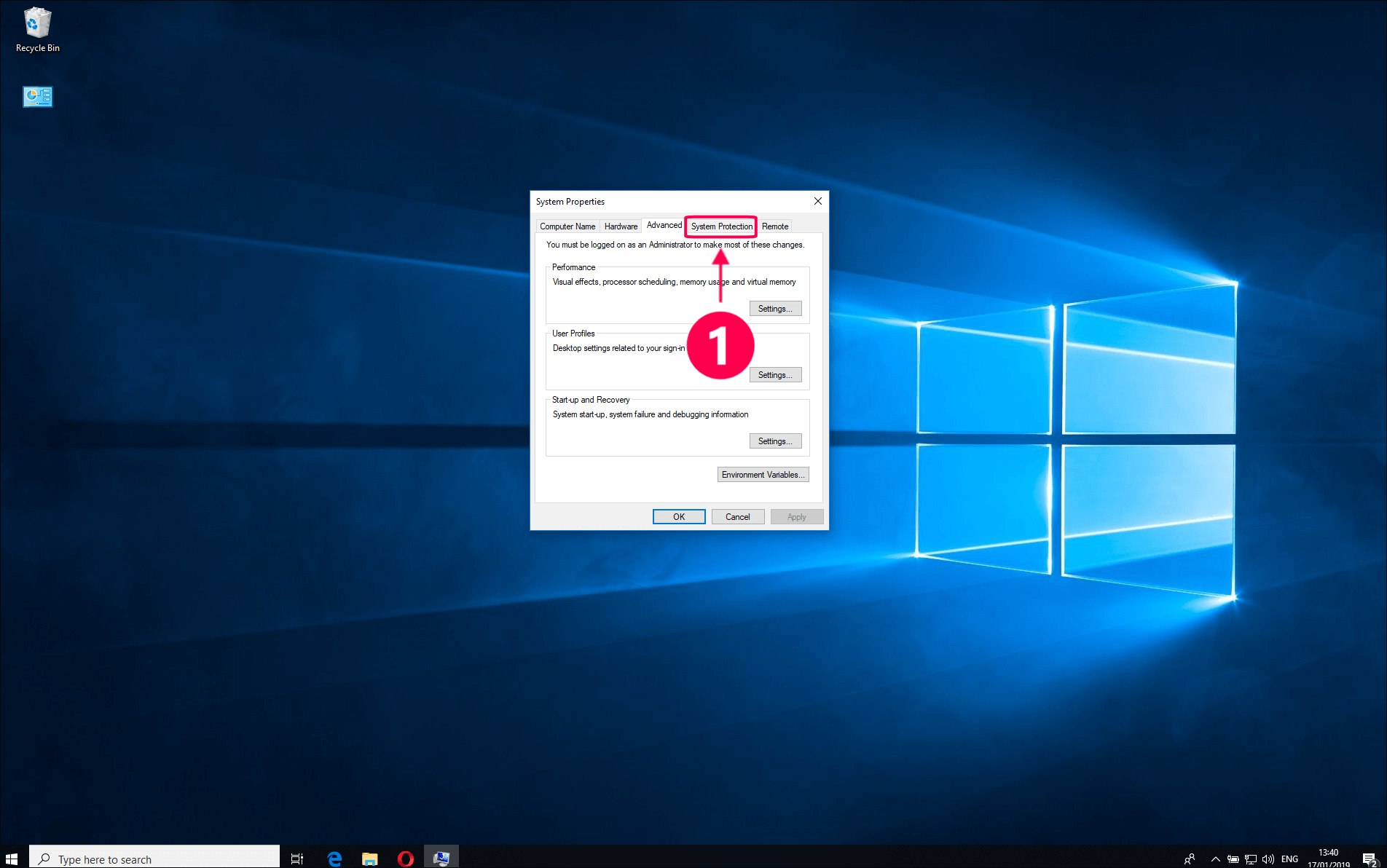 3. System Restore
Under "System Restore", click "Configure (1) to change the settings. Next, enable / disable this feature as needed (2). Use the slider (3) to set the maximum allocable disk space for restore points. Then, confirm your settings with "OK" (4).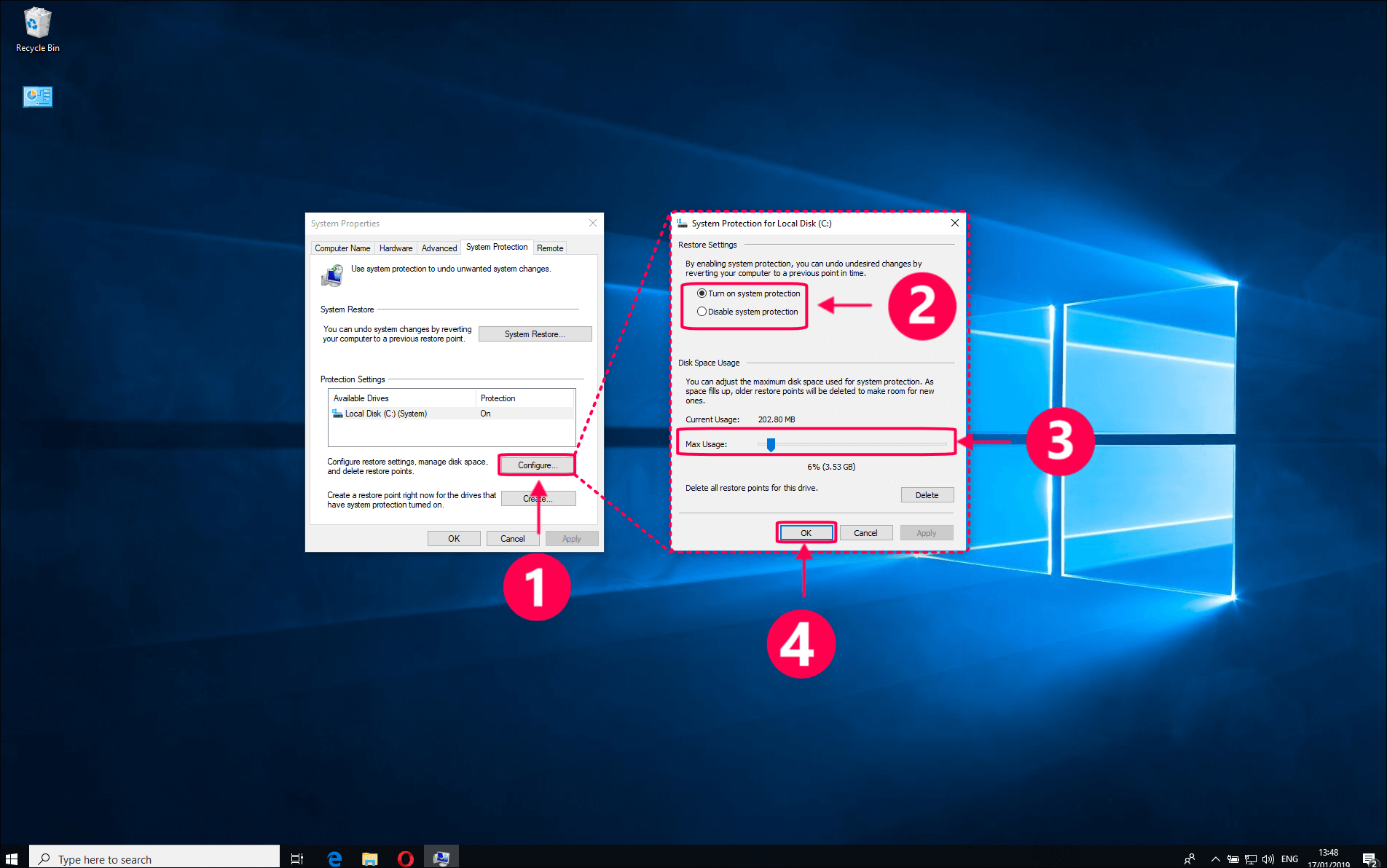 4. Close System Properties
Finally, close the "System Properties" dialog by clicking "OK" (1).
With system protection enabled, Windows will from now on create a restore point prior to each Windows update.