1. Open Cleverbridge / Ashampoo email
After you purchase, you will receive an email from Cleverbridge / Ashampoo GmbH & Co. KG. The subject line will include the reference number and Ashampoo program from your purchase.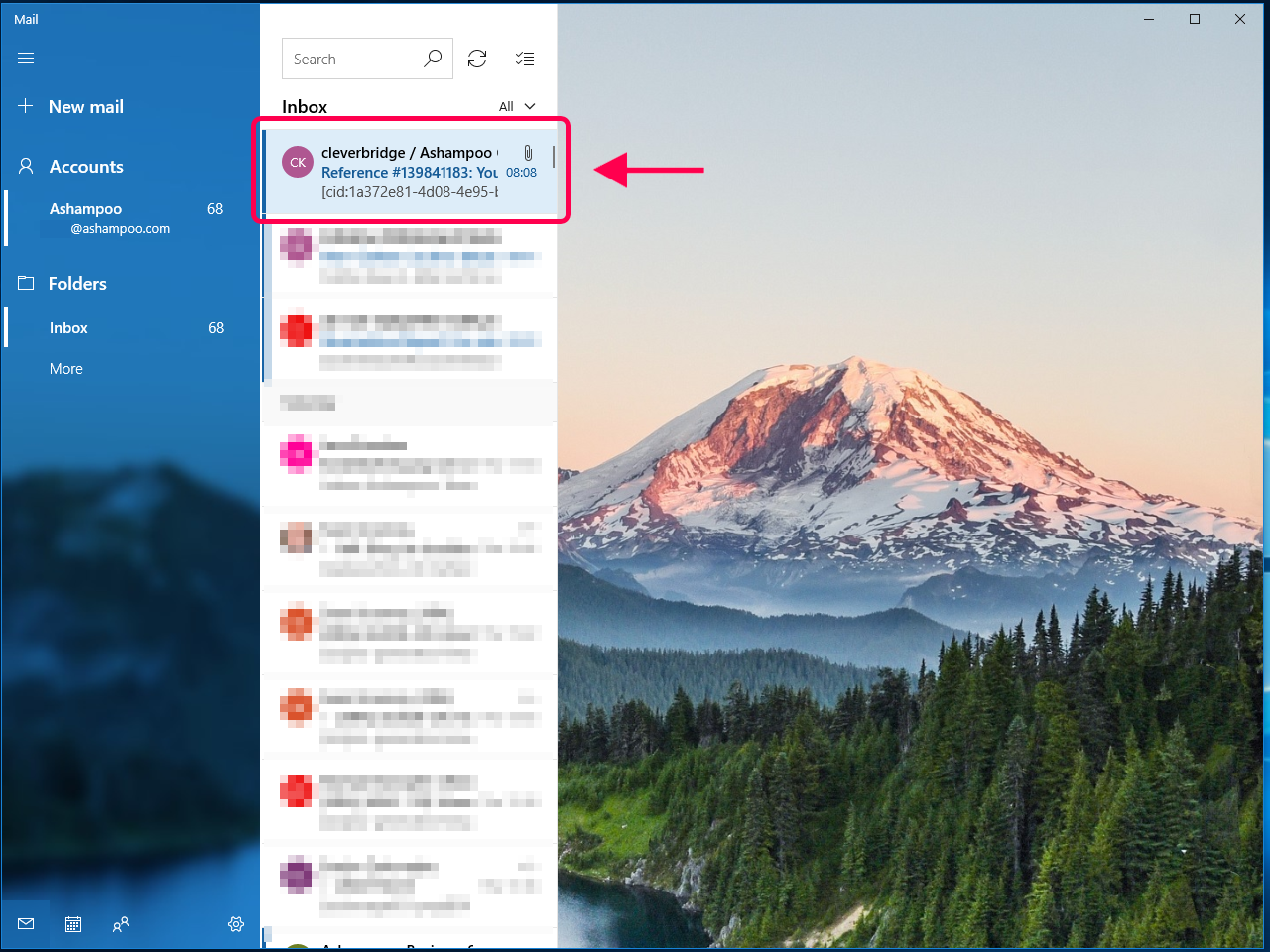 2. Download and install program
If you haven't installed the program yet, please use the link in the email to download the program. You will find the link under "Your products" > "Activate manually". Download, install and launch the program.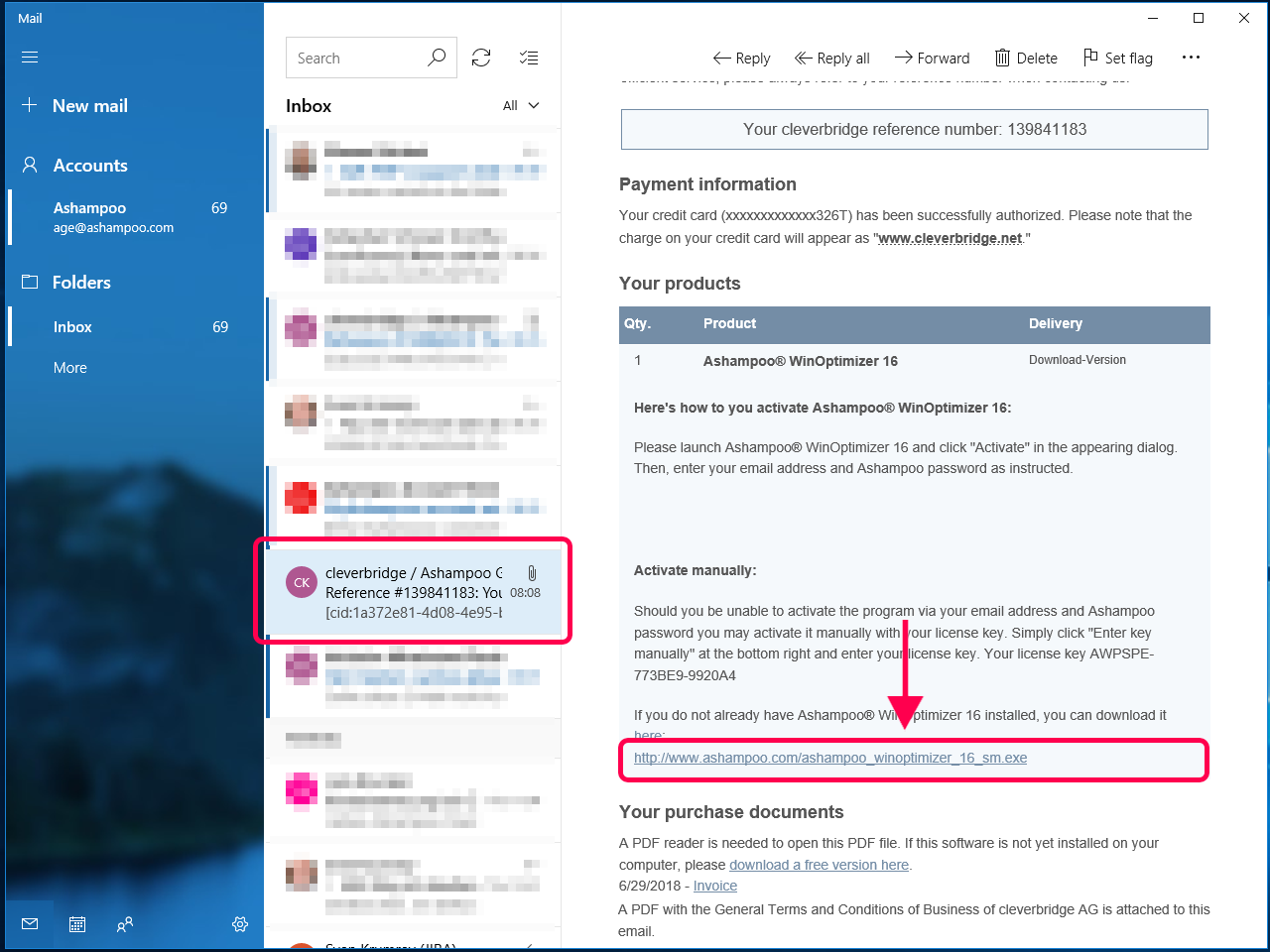 3. Activate program
Once launched, click "Activate" in the activation dialog.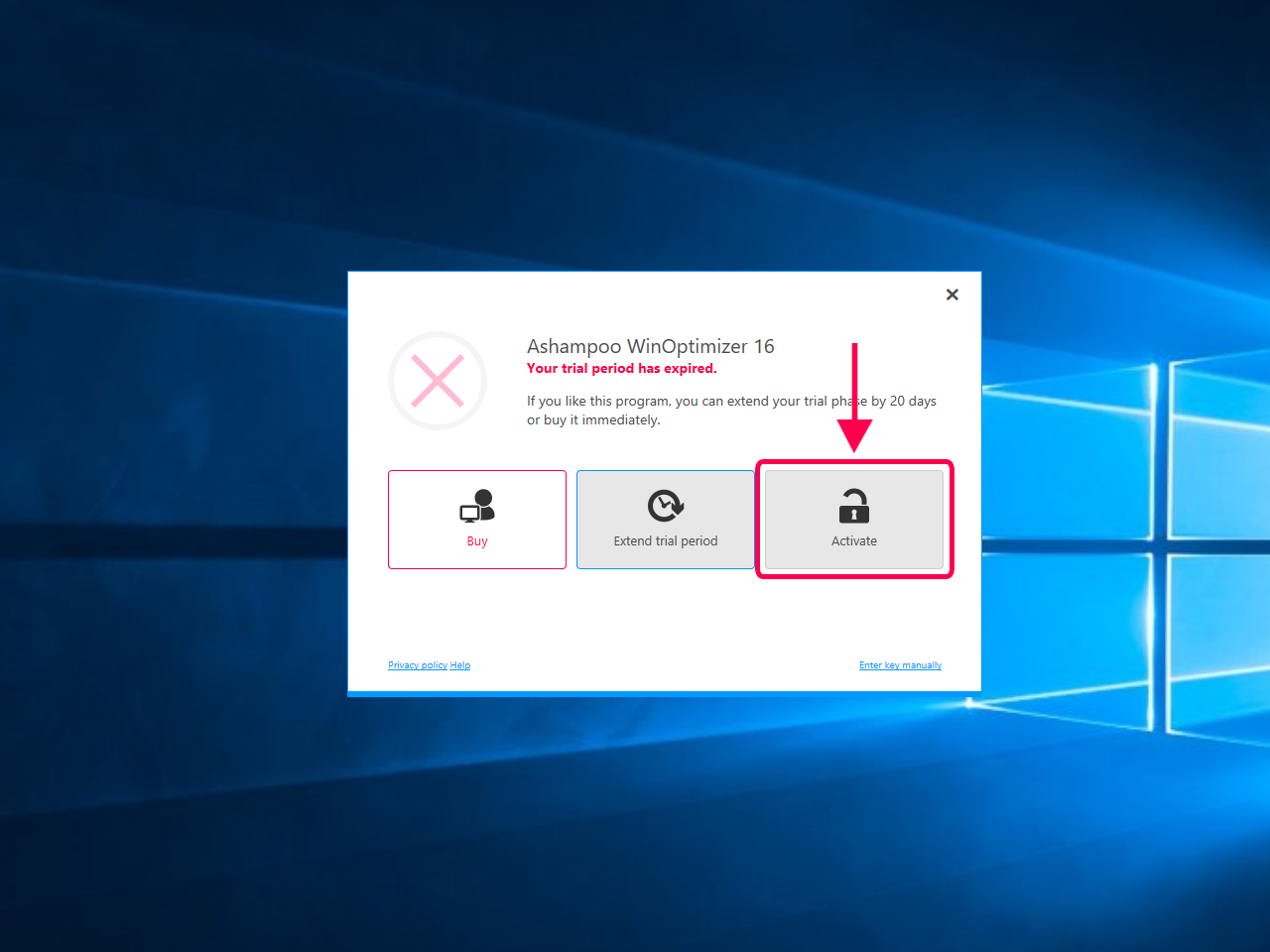 4. Supply email address
Enter the email address you used when you purchased the program and click "Next".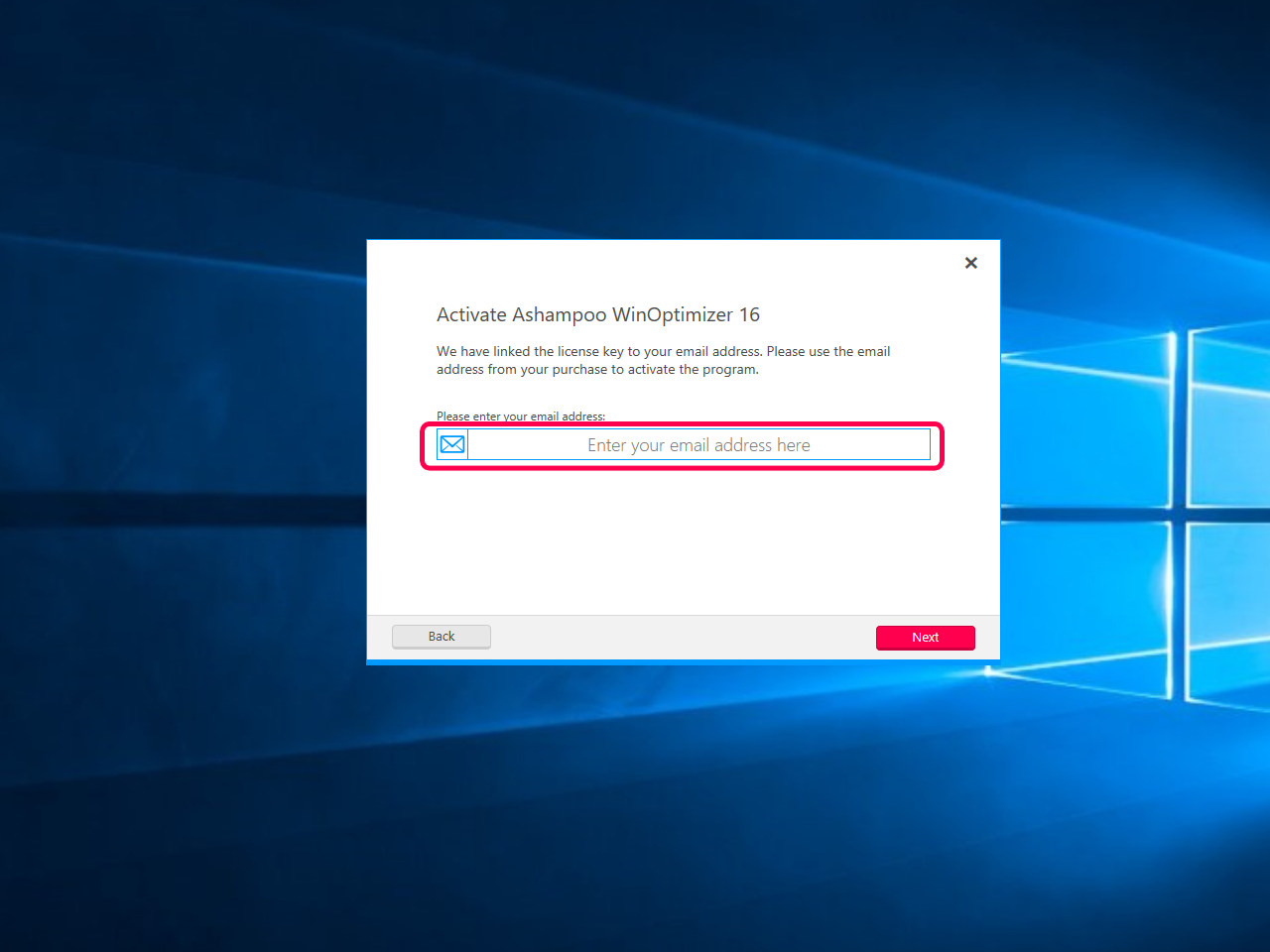 5. Select activation method
If you don't have an Ashampoo account, you can activate the program and create an account in the process. To do so, click "Activate with Ashampoo account".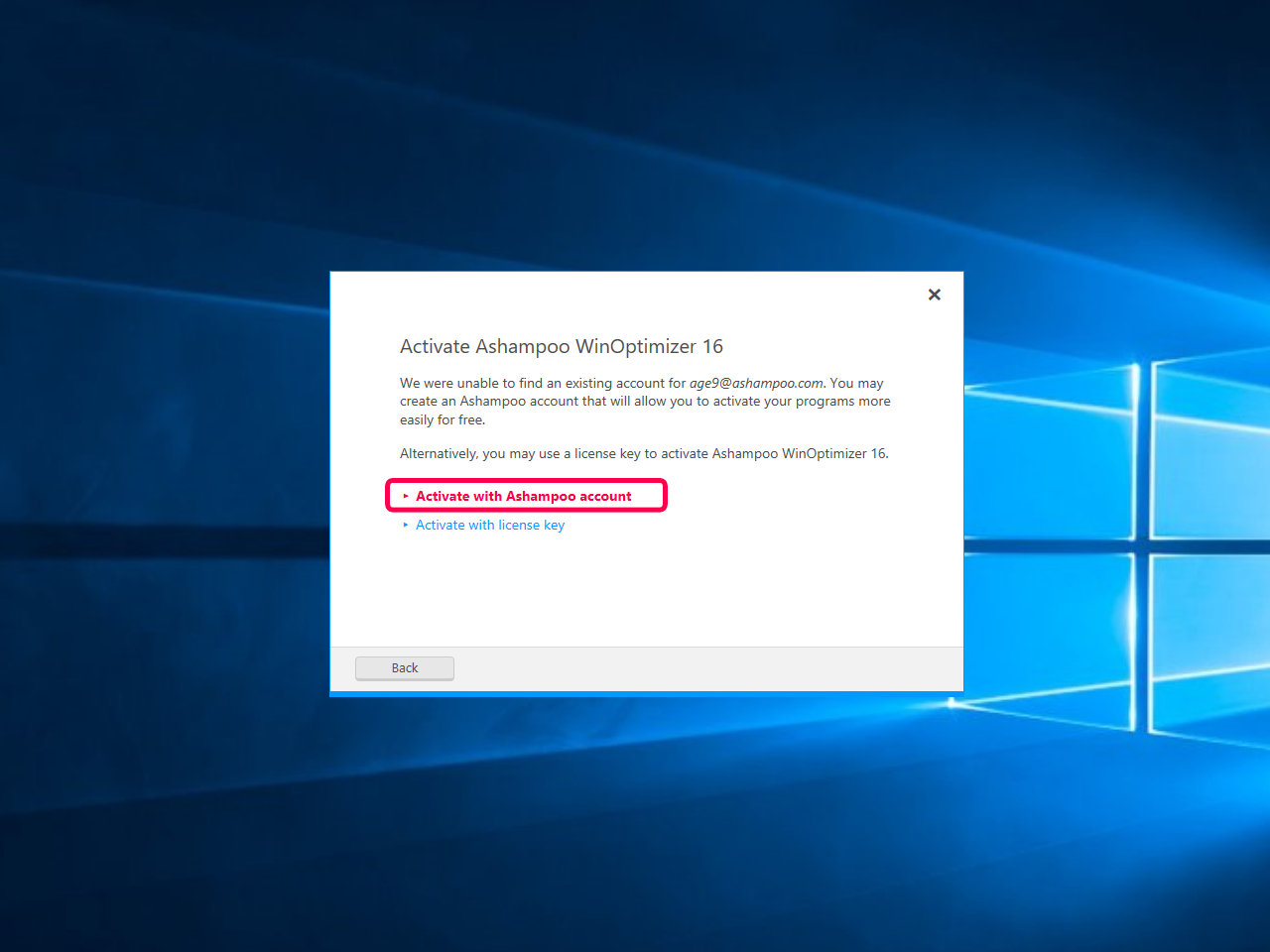 6. Create Ashampoo account
Specify the password you will use to access your account here. Make sure to use a strong password and only use each password for a single account. Click "Next" to proceed.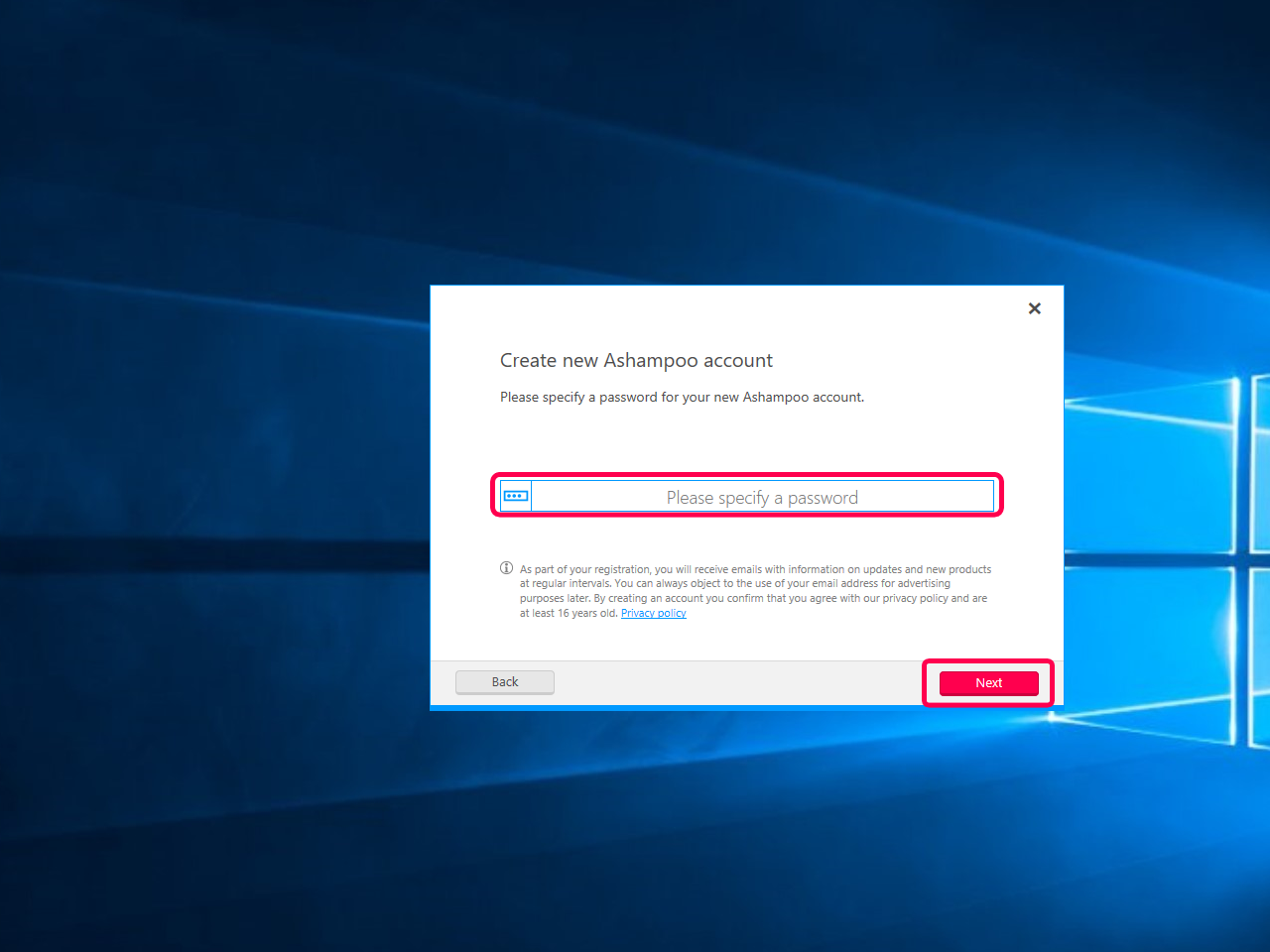 7. Confirm account
We've now sent you a confirmation email. Please leave the dialog open and launch your email program.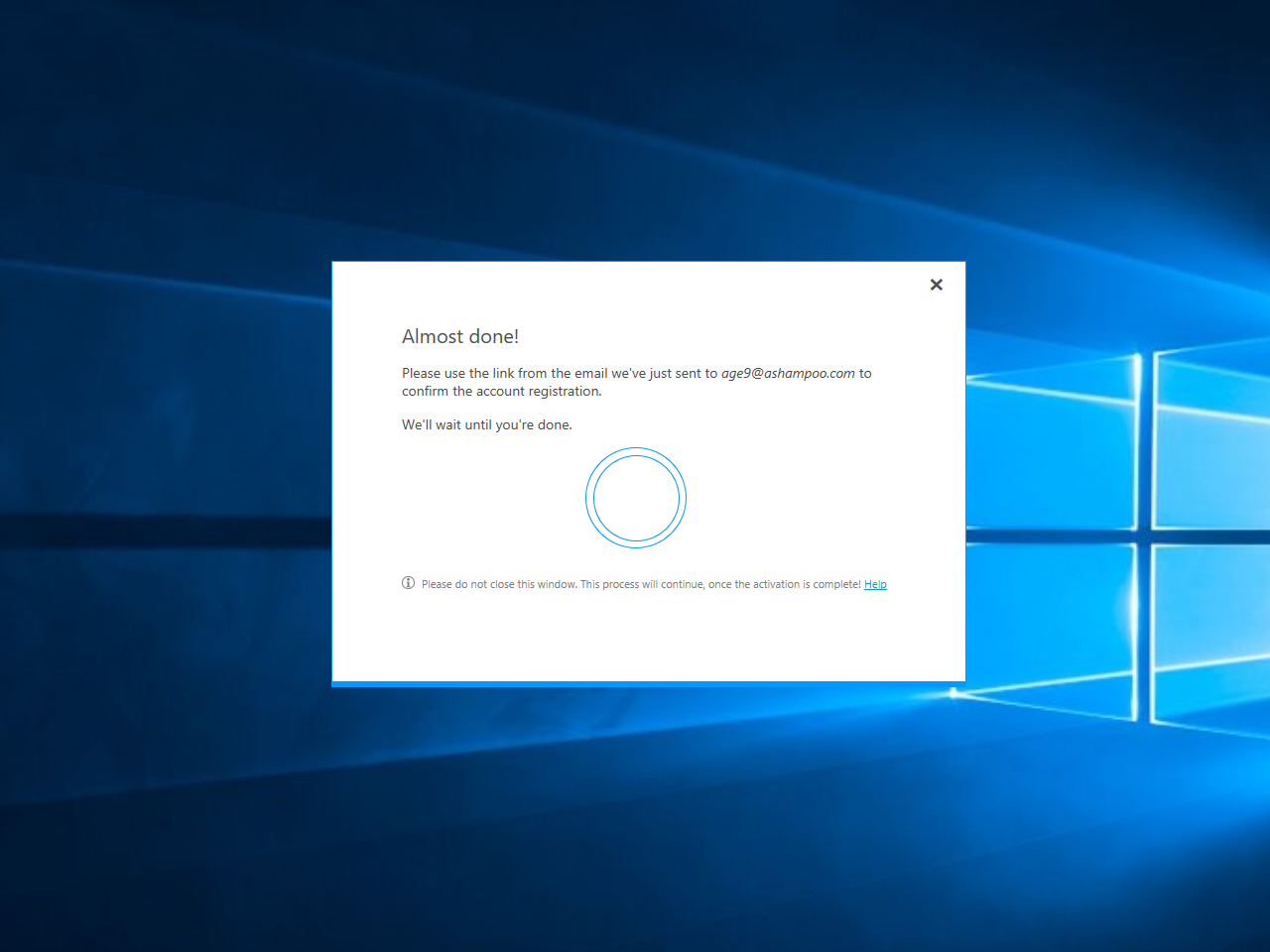 8. Open email
Open the email titled "MyAshampoo account activation" you received from our account team. Then, click the blue "Click here" button.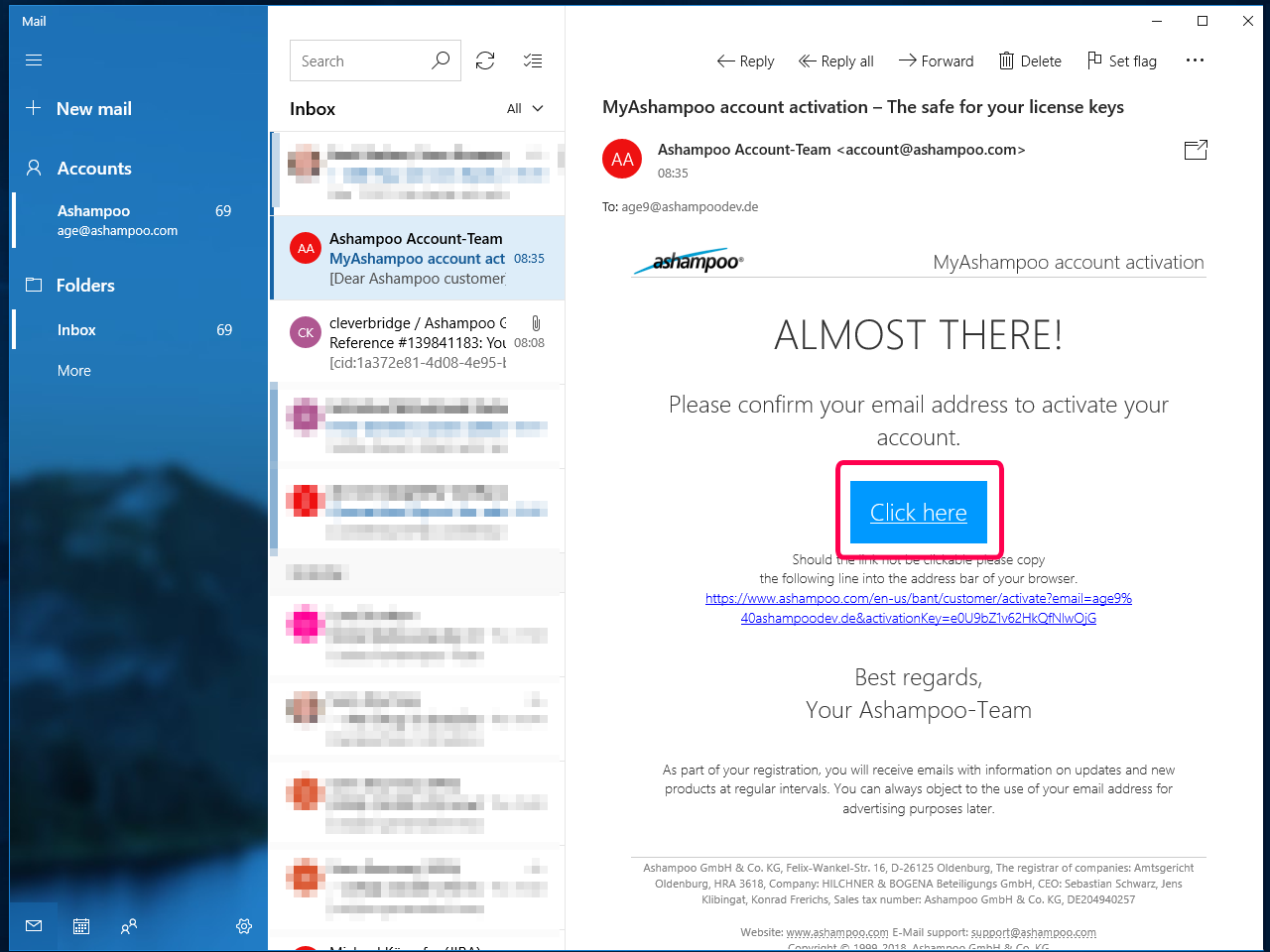 9. Complete profile
Once the program is activated, you'll get the chance to personalize your account with your first name and last name. This step is optional.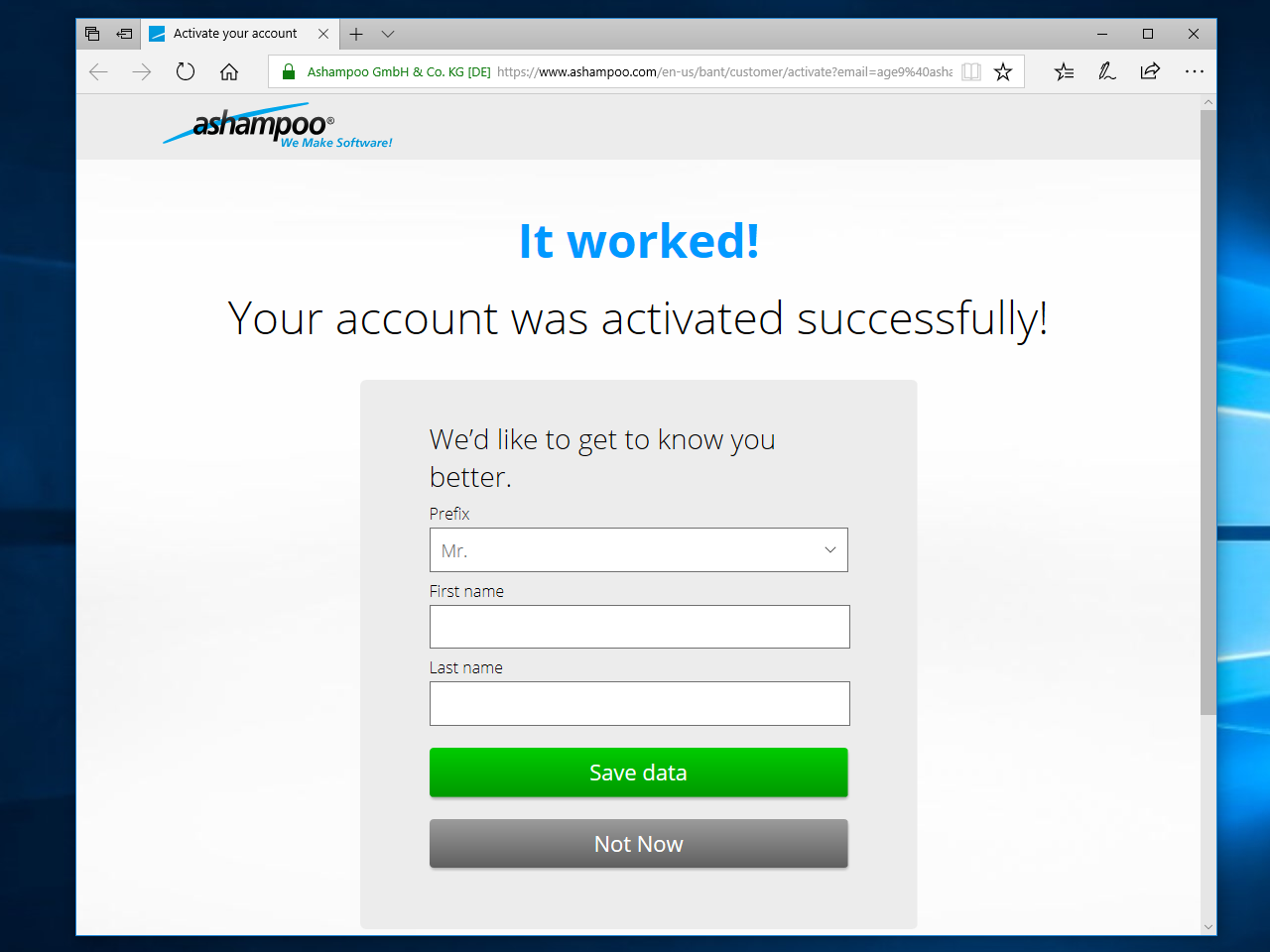 10. Log out and close browser
For now, click your name and select "Logout" from the menu. Then, close your browser.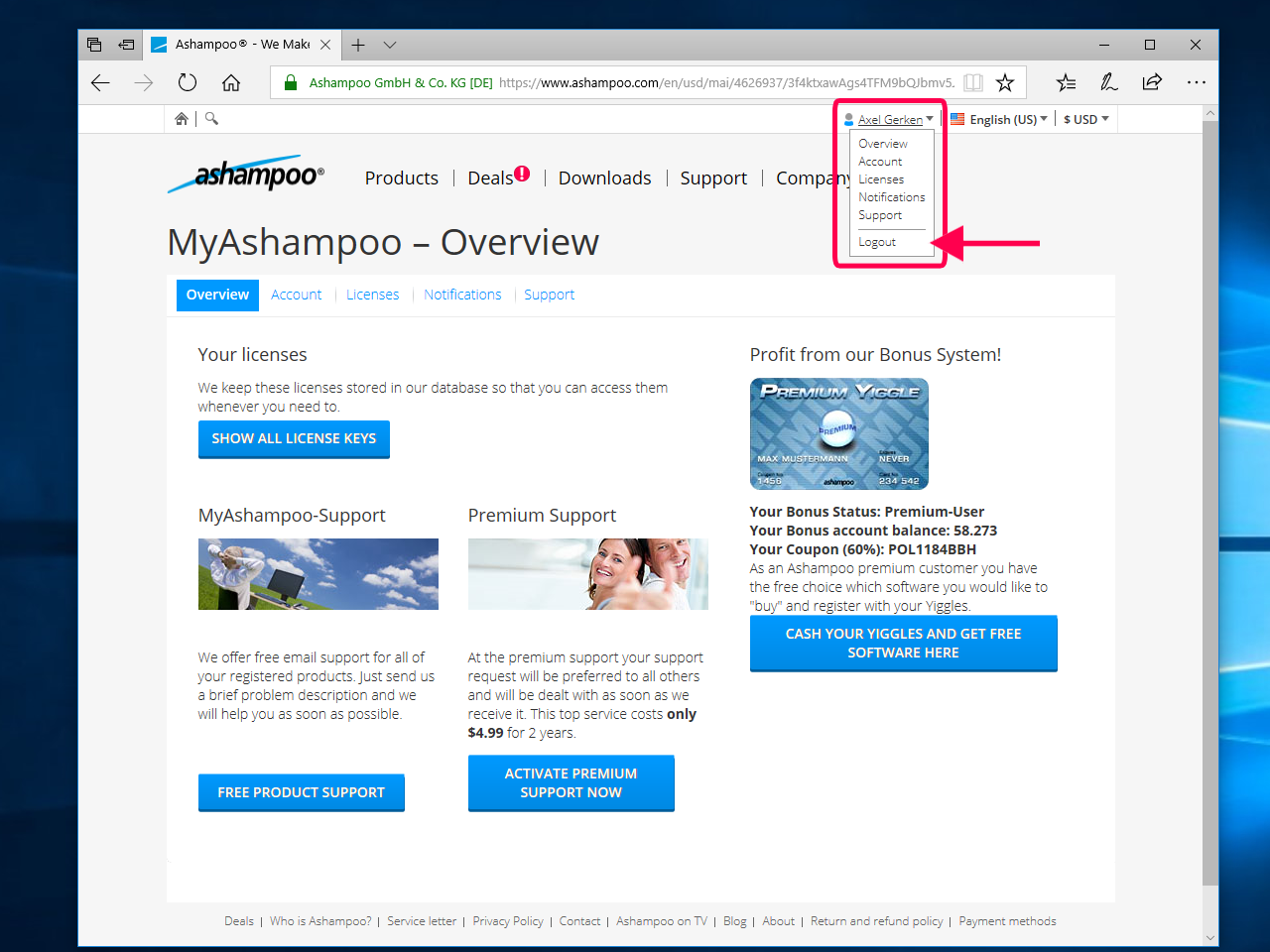 11. Ready to use program
The activation dialog will confirm that your program has been activated. Click "Let's go!" to start using it.